WELCOME
Welcome To The Home Of INNOCORP TV Site. We Offer An Live TV Service With A Wide Variety Of Live TV From Around The World. The Service Is Available On Various Platforms Or Devices. Have A Look Around To Find The Best Package For You.
SUBSCRIPTION PACKAGE
We provide streaming solution for you with full stable streams.
VIEW PLANS & FEATURES
Enjoy LIVE TV on the go. No contract. No cancellation fees.
Try our FREE 24 HOURS TRIAL to see whether our LIVE TV is right for you!
FREE TRIAL
WHY CHOOSE US
WE'RE DIFFERENT
In addition to great pricing and a commitment to world-class customer service, we offer web hosting, email, website builder, premium and expired domain names, and SSL certificates.
These 10gbps servers are situated around the world giving you the best connection possible for buffer free viewing.
These guys keep the cogs turning and are on hand to make sure you have an uninterrupted viewing experience.
LIVE TV Subscription Services
OUR BEST
We are Offering Perfect Package for you.
INNOCORP BASIC SUBSCRIPTION
INNOCORP GOLD SUBSCRIPTION
INNOCORP PLATINUM SUBSCRIPTION
MONTHLY
$43.99
UP TO 800 CHANNELS
24/7 TV SHOWS
STREAM UP TO 3 DEVICES
ALL CHANNELS AND SPORTS
NO ADULT CHANNELS
24/7/360 FREE SUPPORT
ORDER NOW
POPULAR
MONTHLY
$48.99
UP TO 800 CHANNELS
ALL CHANNELS AND SPORTS + ADULT CHANNELS
SUPPORT ALL DEVICES
DELIVERY INSTANTLY*
24/7/360 FREE SUPPORT
ORDER NOW
MONTHLY
$54.99
UP TO 800 CHANNELS
ALL CHANNELS, SPORTS, ADULTS + SPANISH AND LATINO
24/7 TV SHOWS
STREAM ALL DEVICES
NO ADULT CHANNELS
24/7/360 FREE SUPPORT
ORDER NOW
Compatability
We support:
Android devices
Apple devices iOS
Firestick
Fire TV
STB Emulators
Android STB
Web TV
Windows PC
Mac PC
Smart TC for Samsung
Smart TV for LG
Recommended Apps
Root's own Android App
STB Emulator
SmartSTB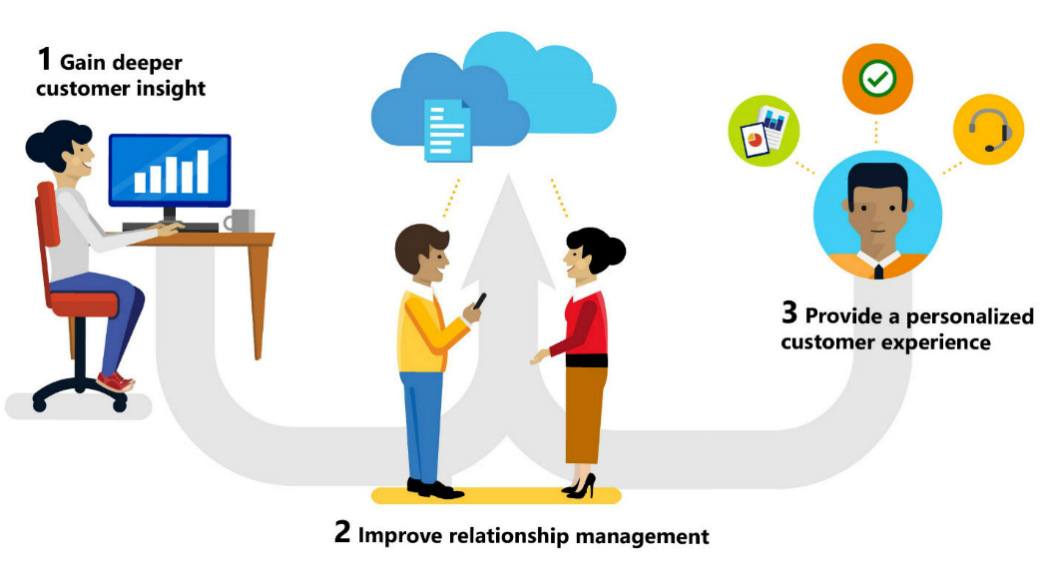 What do our customers think?
---
CUSTOMER REVIEWS
I was paying $287.00 a month for my cable bill with Comcast and didn't have all channels. I canceled and switched to Innocorp TV and the service is amazing with no buffering. I'm glad I could save.
Grant Shapiro
Great experience with Innocorp TV so far. I was a bit Leary about cutting the cord with my current cable provider but after 3 months with Innocorp TV,they have remained consistent. I'm glad I made the choice.
Reuben Leach
We've been using this extension for a couple of years now and it works really well. Life couldn't be easier, whatever we do in WHMCS get's synched to our Xero accounts and payment marked back to WHMCS.
Stephen Smith